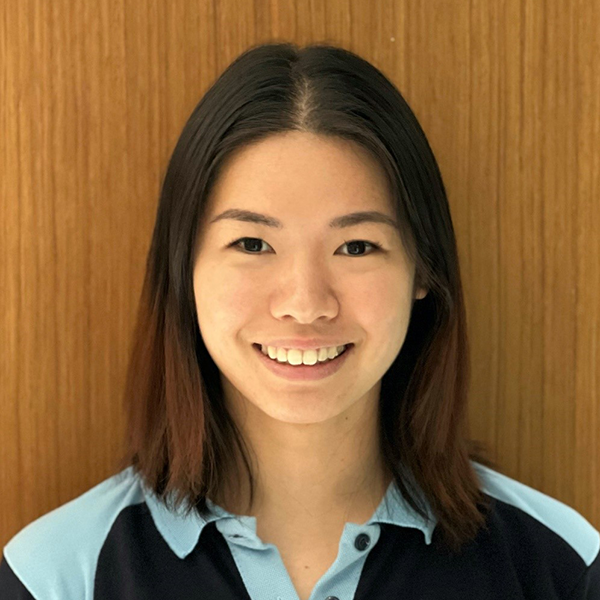 Bettina Valerie Lim is currently a Business Development Executive at Hoc Po Feeds Corporation. In this role, Bettina contributes innovative solutions that brings value across business units aimed at company growth and development. She manages existing relationships with clients, suppliers and partners, building trust and maintaining a strong reputation for the company. She is also responsible for product development, innovation and enhancing consumer relations. Her other role is planning and execution of procurement strategies, identifying cost-saving opportunities, negotiating contracts and managing supplier relationships across various subsidiaries.
Hoc Po Feeds Corporation established in 1988, is a pioneer in the aquafeed industry in the Philippines. Hoc Po today is not only engaged in feed milling, but actively operates various businesses involving aquaculture. The group activities include development of fish and shrimp hatcheries, the management of grow out farms, export of black tiger shrimp, and trading of raw material commodities. Hoc Po aims to integrate these businesses to bring more value and opportunities to its stakeholders, employees, suppliers, clients, and partners in the industry. Hoc Po's vision is to uplift the aquaculture industry in the Philippines.
Bettina has a Marketing Management (Diploma of Technology) from the British Columbia Institute of Technology in 2011, Canada.