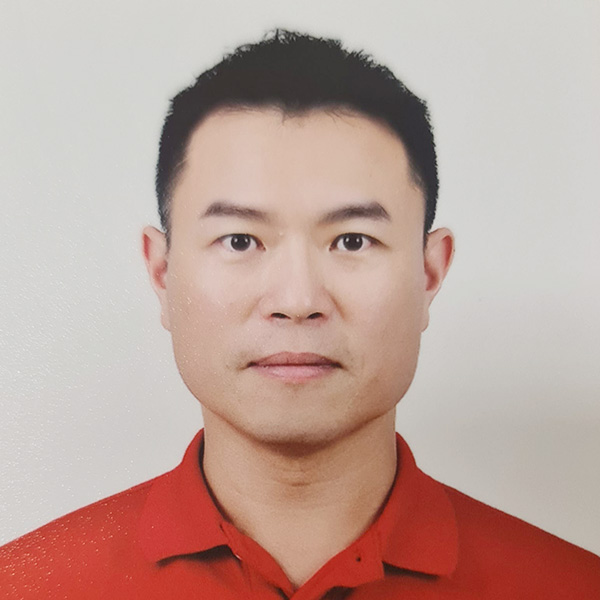 Fred Kao is CEO of SyAqua Group, a leading shrimp genetics and hatchery feed company. Fred has been in the agriculture industry for more than 23 years and has wide experience in commercial genetics. He has worked with both chicken genetic companies, Aviagen and Cobb, for more than 20 years in various roles, including operational management, technical services, business manager for a specific breed, operation director and as Managing Director of Asia Pacific for Cobb. Fred also spent time with Amlan, a feed additive company based in the USA to expand its market presence in North and South America and Asia.
Fred has a strong understanding of process flow, delivery of desired genetic products and after sales support services to improve customers production and profitability. His knowledge of genetic operations management and innovating solutions for customers together with SyAqua's genetic capabilities is taking SyAqua's strategic business development to new levels.
Fred joined SyAqua Group in December 2022 and assumed the full role of Group CEO in May 2023.
| | |
| --- | --- |
| Session 9 | Hard Talk: What Does it Take to Produce Sustainable Asian Shrimp |