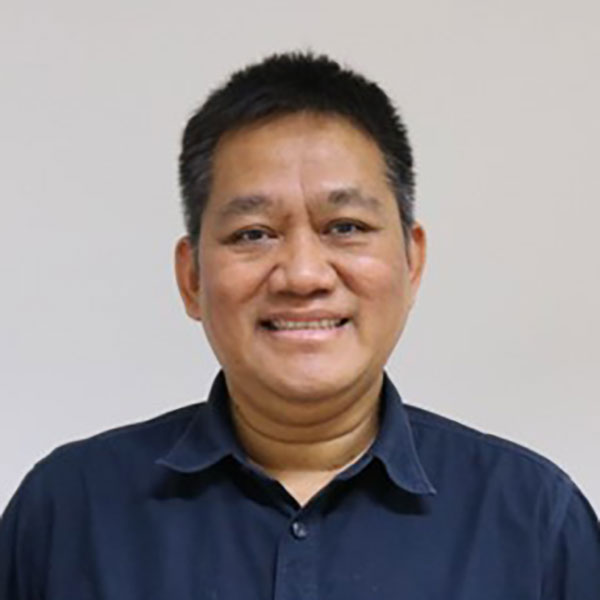 Haris Muhtadi is President of Shrimp Club Indonesia.  He is also Associate Director, PT CJ Feed and Livestock Indonesia since 2016, and Chairman, Aquafeed Division of the Indonesia Feedmills Association (GPMT). A graduate in fisheries from Diponegoro University, Indonesia, Haris started his career in aquaculture in 1990, as a farm technician at a CP Prima farm in Medan, Sumatra where he was responsible for shrimp grow-out farm management and demonstrations to farmers. In 1991-2004, he worked as a sales manager for shrimp feeds with PT Suri Tani Pemuka and Alltech Biotechnology, and as Technical Sales Manager at Aquaculture Support.
| | |
| --- | --- |
| Session 1 | State of the Industry, Challenges and Growth in Asia |
| Presentation | Resilience and Growth in the Indonesian Shrimp Industry - Sustainable Culture Practices and Marketing Strategies |
Abstract
This overview focuses on the culture and marketing strategies vital for maximizing the growth potential of Indonesia's shrimp farming industry. With its expansive coastline, Indonesia holds a distinct advantage for implementing dense regenerative shrimp aquaculture practices. By harnessing the country's diverse farming landscape, this discussion explores how marketing initiatives can leverage Indonesia's cultural heritage while addressing the potential impact of shrimp aquaculture on poverty reduction.
Some key elements include a robust branding strategy, sustainable farming practices and targeted export market strategies. Positioning Indonesia as a prominent player in the global shrimp industry entails shifting consumer perceptions toward seafood and highlighting aquaculture's ability to provide affordable, sustainable protein with minimal land use. The significance of impact assessment and promoting awareness of the economic viability of prospective projects is also emphasized. Finally, this presentation underscores the benefits for Indonesia's shrimp industry, presenting it as an appealing investment opportunity for sustainable aquaculture and impactful projects. Collaboration with the government and adherence to frameworks like ESG and the UN SDGs are recommended to attract investment and foster growth of this industry.