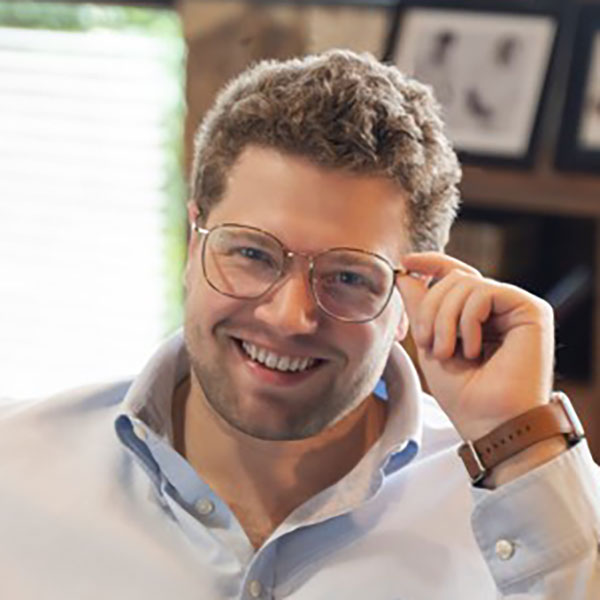 Alexander Farthing
Chief Scientific Officer
DELOS Aqua
Indonesia
Email:  alex@delosaqua.com
Alexander Farthing is the Founder and Chief Executive Officer at Alune Aquaculture, an aquaculture financial solutions company accelerating access to capital in the Indonesian shrimp industry. Alex is also Co-Founder and Chief Scientific Officer at DELOS, a science-driven aqua-tech company seeking to disrupt the traditional and fragmented aquaculture industry in Indonesia, with eyes on South Asia as a whole.
Alex is motivated by the leaps in creation that can be achieved when science and business combine. Educated in business at the dinner table and in science at a world-leading aquaculture university, his passion for solving problems in aquaculture has led him to be an advisor and founder to some of the most prominent aquaculture start-up companies in the world.
Alex has a personal network of shrimp farmers and C-level aquaculture contacts that include the largest shrimp producers in Indonesia, 2 listed aquaculture companies and leading multinational feed companies.
Alexander has a MSc in aquaculture from Plymouth University, UK, with a specialisation in mechanical engineering and water chemistry. He was professionally trained in technology development in London and has co-designed world-leading healthcare products.
| | |
| --- | --- |
| Session 7 | Future Proofing of Asia's Shrimp Aquaculture |
| Presentation | Health and Microbiome Monitoring for Preventative Shrimp Farm Management |
Abstract
 Together we will explore techniques and technologies which are unlocking the microbiome and providing health insights. Focusing on algae, microbiome health, histopathology and bioindicators, we will explore how to apply and develop solutions that can diagnose problems before they become critical, and guide management decisions.