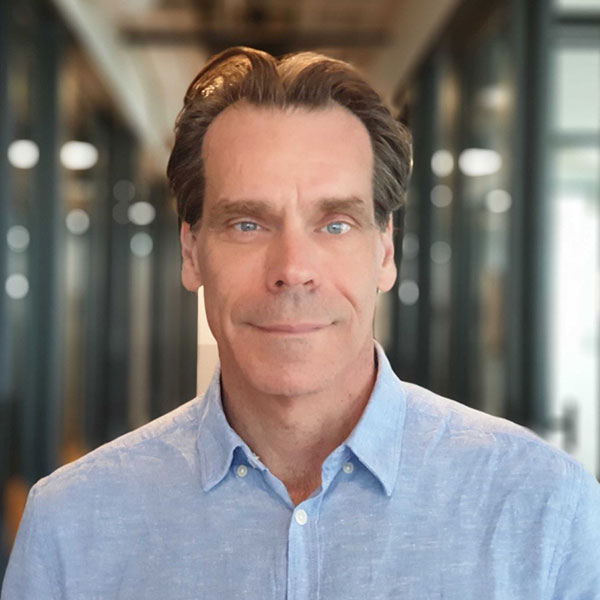 Dominique P. Bureau
Professor, Department of Animal Biosciences, University of
Guelph & Chief Scientific Officer, Wittaya Aqua International
Canada
Email: dbureau@uoguelph.ca
Dominique P. Bureau manages the Fish Nutrition Research Laboratory at the University of Guelph, Canada, where he leads a dynamic research program focusing on nutrients metabolism and utilization, feed formulation, feedstuff evaluation, management of environmental impacts of fish culture operations, integration and valorization of published scientific information and development of mathematical models of digestion, growth, and nutrient utilization for aquaculture species. He was a member of the US NRC Committee on Nutrient Requirements of Fish and Shrimp (2009-2011) and now leads the International Aquaculture Feed Formulation Database (IAFFD, www.iaffd.com) project.
He obtained a Bachelor's degree in Bio-Agronomy in 1991 and a Master's degree in Animal Science in 1992 from Laval University (Quebec City, Quebec, Canada). He then obtained a PhD in Nutritional Sciences from the University of Guelph (Guelph, Ontario) in 1997.  He joined the faculty of the Dept. of Animal Biosciences in 2000 and holds the rank of professor since 2009.
Dominique is the co-founder of Wittaya Aqua International a thriving young company developing a suite of cutting-edge online tools for aquaculture operations, feed manufacturers and ingredient suppliers. Dominique and his team at the University of Guelph and Wittaya Aqua are working very closely with numerous feed manufacturers, feed ingredient suppliers, aquaculture producers, research groups and organizations from around the world.
| | |
| --- | --- |
| Session 7 | Future Proofing of Asia's Shrimp Aquaculture |
| Presentation | Smart Feed Management for Sustainable Shrimp Aquaculture |
Abstract
High priced inputs (i.e., feeds) and decreasing final product prices are creating a perfect storm situation for many shrimp culture operations. These enterprises need to focus on reducing production costs and improving their profitability. While there has been considerable focus in terms of research and development on improving the cost-effectiveness of feeds, how efficiently these high value inputs are used at the farm level has been the subject of relatively few efforts.
Rearing animals in an aquatic environment greatly complicates monitoring of growth, standing biomass and feed consumption. A great deal of attention must be paid to the feeding since feed delivered, but not consumed, cannot be recovered or even appropriately quantified. The feeding of crustaceans is even more complicated due to their mode of feeding and feeding behaviour.
Analysis of data from commercial production lots in different regions indicates feeding management is seriously deficient in many shrimp culture operations. Farm employees appear to rely on poor (biased) and relatively archaic approaches to estimate inventory, standing biomass, and appetite of the animals and determine daily feed allocation. The amount of feed distributed appears to frequently be in excess of what the animals truly require. Overfeeding leads to feed wastage, a pure economic loss, and greater waste outputs, which can have dire consequence on water quality and the development of water-borne pathogens and survival of the animals. Conversely, delivering less feed than what is required by the animals to express their growth potential can also be considered an economic loss (opportunity cost) and may greatly affect profitability of the enterprise.
Technological solutions, from smart feeding systems to biomass estimators to production and feeding management software, have been developed and are being implemented on shrimp culture operations. These technological solutions may usher a new era of smart feeding management for shrimp culture operations. Examples of effective use of technology to improve feed management will be presented.