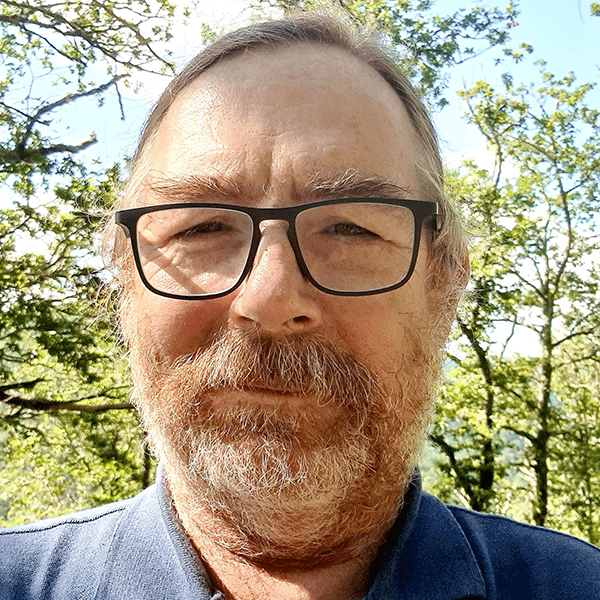 Hervé Lucien-Brun
Aquaculture Consultant
Jefo Nutrition, Inc.
Canada
Email: hervelb@jefo.ca
Hervé Lucien-Brun is an independent consultant based in France.  He has more than 38 years of experience in tropical marine shrimp and finfish aquaculture in major producing countries including Latin America, North Africa, Europe, and Asia; as well as New Caledonia, Madagascar, Mozambique, Tanzania and Saudi Arabia.
He is involved in the quality control and marketing of shrimp, pangasius and seafood processing; auditing of facilities and procedures. In tropical aquaculture, he is involved in design studies, implementation and farm management; and technical management of projects and transfer of technology. Hervé has a master's in Animal Physiology from the University of Paris, XI, Orsay, France.
| | |
| --- | --- |
| Session 7 | Future Proofing of Asia's Shrimp Aquaculture |
| Presentation | Matching Product to Specific Market Demand: Cost & Quality |
Abstract
From 2021 to 2022, farmed shrimp production will continue to grow at around +11%. Market demand is also expected to grow at around +13%.   Among the main exporters, Ecuador, with exports rising from around 850,000 tonnes in 2021 to 1,065,000 tonnes in 2022 and Vietnam, have recorded the highest growth rates in 2022.  At the same time, the cost of aquaculture inputs (feed, fuel and transport) rose considerably in 2022, causing difficulties for shrimp farmers around the world.  From September 2022 onwards, shrimp prices in international trade began to weaken because of increased supply, reaching low levels in October, often making it uneconomic for many farmers to continue production, particularly in Asia. In India and Southeast Asia, shrimp farmers have reduced stocking of ponds and processors have reduced processing for export due to falling market prices.
Most of the world's farmed shrimp production is made up of Litopenaeus vannamei, which is now considered a commodity, which explains the fragility of prices in a highly competitive market.The main options for avoiding this vulnerability are either to reduce production costs or to differentiate products.
The main production cost item is feed. It is therefore advisable either to work on feed formulation by increasing digestibility to reduce costs while maintaining performance, or to optimise the conversion rate by improving, or even working on, both axes.  The use of a feed with a lower crude protein content but with improved digestibility thanks to the addition of proteases is an option that has already been demonstrated.   We can also work on formulation by using less digestible but less expensive raw materials where the digestibility is optimised by the use of appropriate enzymes.